Retained

by clients to hire the highest caliber

candidates.
As a retained boutique risk and compliance executive search specialist, we help clients solve their leadership, skillset, or cultural-fit gaps. Applying our Assurance Search Process, we identify, calibrate, and secure the optimal candidates from a diverse talent pool. By screening candidates for the correct mix of skills, experience, and personality, we reduce our clients' hiring risks.
With decades of executive search experience, we are the trusted advisors to firms seeking to hire exceptional leaders and fill the critical technical roles that enable them to secure their businesses today and prepare for an uncertain tomorrow.
EXECUTIVE Search
Search and selection for strategic hires.
Board of Directors Search
Identify high caliber additions for key Board positions.
Talent Pipelining & Succession Planning
Plan ahead for future leaders.
Risk & Compliance Specialism
By being singularly focused on risk, compliance, and governance, and as a retained partner we are able to better appreciate a client's needs and culture and thus fill the management gaps faster and more effectively than a generalist search firm. As a boutique business of experienced consultants, we are dedicated to exceeding client expectations. Please check our
track record
and client
case studies
or learn more about our services.
RISK MANAGEMENT
The risk function has evolved well beyond its measurement and quantitative foundation, now inclusive of Enterprise, Cyber, Operational and Financial Risk segments, and all tied to the rapid growth and utilization of technology and sophisticated initiatives in automation.
COMPLIANCE
Compliance, including Regulatory Compliance and Financial Crime (BSA/AML, Anti-Corruption, Fraud, Sanctions) are foundational to our network and client success list. We keep ongoing discussions with industry leaders as well as those with the tangential skill set.
Corporate Governance & Legal
The role of corporate governance has evolved due to an increasingly complex regulatory landscape. We continuously track Privacy, Legal, Cyber, Data, and ESG talent, for which demand has significantly increased in the last several years.
Government & Regulatory Affairs
The manner in which organizations interact with their local, regional, and global regulatory authorities are far from consistent. We are keenly aware of the talent in both the public and private marketplace and the attributes needed to be successful.
Explore our case studies across a range of clients, search requirements, and sectors.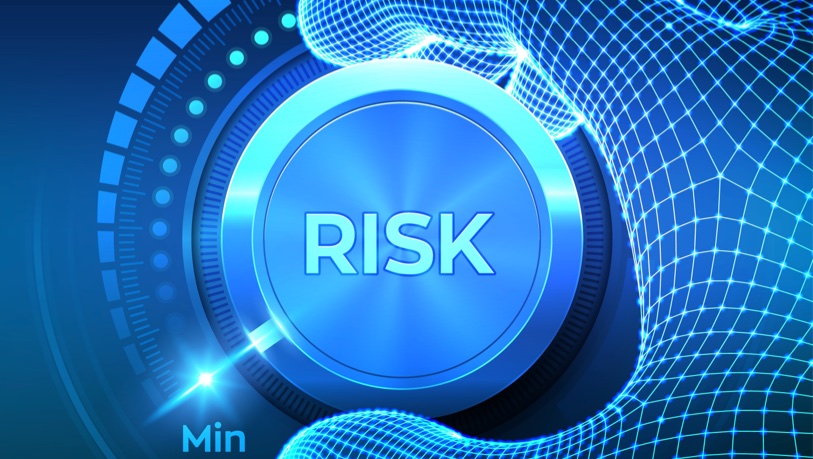 Function: Financial Crime / First Line Controls
Sector: Financial Services
Location: New York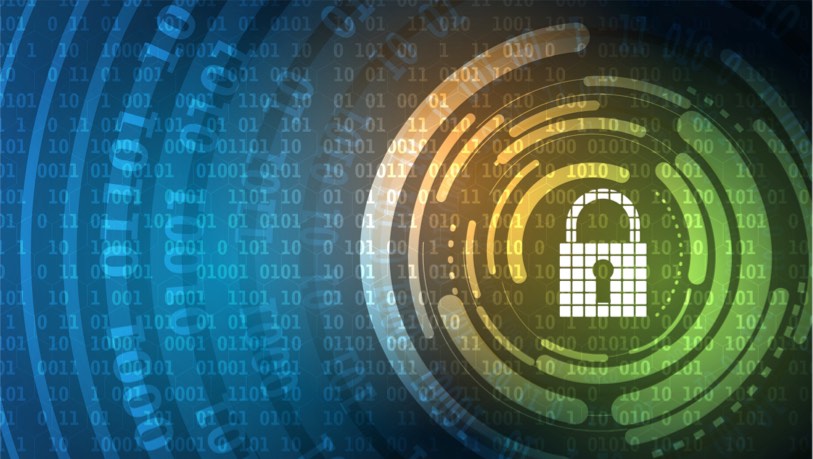 Function: Financial Crime
Sector: FinTech
Location: Southwest, US
I have known Dan for many years and have found him to be an excellent search partner. He gets to know the organization and the needs, and suggests candidates who are good fits in addition to being well-qualified. Years after helping me with searches for two high-level Compliance lieutenants, Dan approached me about a board position at a fast-growing fintech that was perfect for my next challenge.
Board of Directors Member
Dan is not only an expert at his craft, he is an exceptional person. Dan is a gifted and talented listener. Like any good coach, Dan made me think, helped me prepare and then adjusted his style based on my experience and reactions. When things changed unexpectedly, Dan remained calm and unflappable. Dan's perspective on senior roles, large organizations and the importance of organizational culture and fit is evident in his success at placing some very prominent executives. I have no doubt that he will continue to grow and cultivate a network of professionals like us who are grateful to have met him.
Head of Regulatory Affairs
Working with SLA on my most recent role was easily one of the more straightforward, professional, and streamlined hiring processes of my career. Dan and Chris were knowledgeable about the company and employees as well as the role, and kept me in the loop through the entire process.
Regional Head of Compliance
I recently went through an executive interview process with a global bank who utilized SLA. In my many years of working with recruiters, Dan and Chris are definitely at the top of the list. They both have in-depth knowledge of the financial services industry and an excellent pulse on the current job market. They were very responsive and extremely transparent throughout the hiring process. I would highly recommend SLA.
GLOBAL HEAD OF SURVEILLANCE
SLA quickly brought us a high caliber short-list candidate slate for a niche leadership role. They adequately presented the role to the marketplace and were highly professional and responsive in all client management needs. We would love to partner with them again.
HEAD OF EXECUTIVE SEARCH
SLA has consistently exceeded our expectations on a number of searches, particularly in the Risk and AML/BSA and OFAC space. Their approach in partnering is in stark contrast to constant "sales" approach I have seen with the larger firms. Dan and his team have proactively advised us of trends and news in the markets we serve and have been an exceptional partner to the bank.
Chief Talent & Diversity officer
SLA is my go-to search firm whether as a hiring manager or candidate. Leveraging their strong, long-standing relationships with compliance and risk professionals and deep knowledge of and experience within financial services, they provide actionable information about individual candidates and industry trends. I've relied upon Dan for more than a decade to provide sound and pragmatic advice.
Chief compliance officer