Respecting Principles | Broader Perspectives
In a rapidly evolving world, our single-minded focus is to
strengthen our clients 'second line of defense' for risk oversight,
governance, and compliance – it's human capital.
Amidst emerging business challenges, socio-economic shifts, and technological disruption, our clients seek Risk and Compliance leaders with fresh thinking who can thrive in a time of unprecedented change, economic turbulence, to drive continuous growth.
We help our clients' identify, vet, and hire those high-caliber candidates with ethical judgment, clear analytical thinking, and highly effective communication skills.
Our proprietary process enables us to find such leaders; capable of identifying, controlling, and managing potential risks and ensuring compliance with its obligations while also embracing and respecting the organizational culture and values when counseling colleagues on crucial business decisions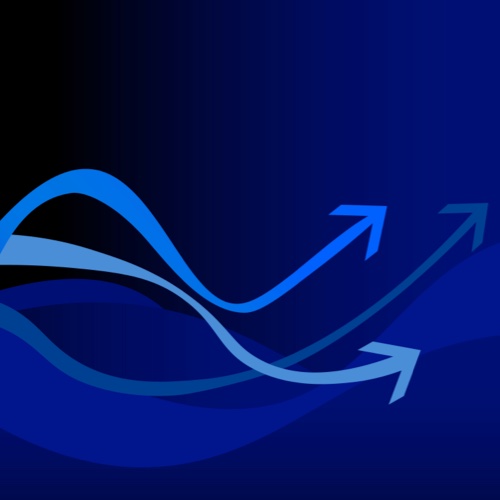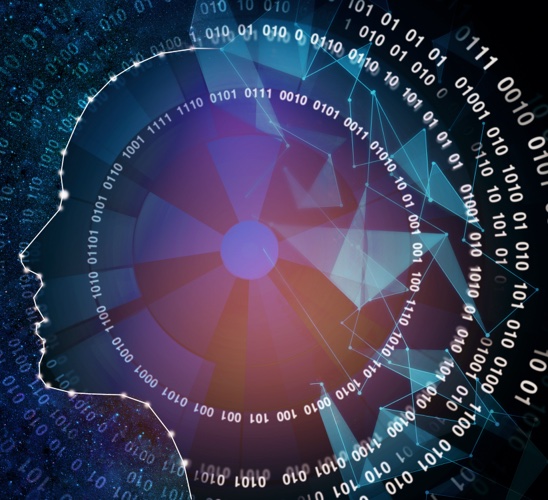 Beyond Transactional | Talent Alchemy
We are a retained boutique risk and compliance executive search specialist. We go beyond transactional recruiting. Establishing meaningful and respectful relationships with our clients and candidates forms the basis for what we call talent alchemy.
Helping clients remove their leadership, skillset, or cultural-fit gaps by identifying, calibrating, and securing the correct mix of skills, experience, and personalities from a diverse talent pool, takes talent alchemy.
Making the wrong hire in risk, compliance, and governance can be costly, and it's why we consider our role to be de-riskers of risk. Besides removing risk, no other capital investment can add value like the right human capital.
With partnership comes honesty. We always commit to expressing our recommendations respectfully and with openness.
Your success is our success, and success takes time. We build relationships rather chase short term transactional assignments.
Appreciating multiple perspectives and respecting clients and candidates in equal measure
Executive Search can be cut-throat but we never solicit staff from our clients. This is a line we will never cross.
Like all respected and retained executive search firms, we only recommend top talent, we value integrity, embrace the highest standards and ethics, strive for excellence, promote diversity,  and encourage collaboration.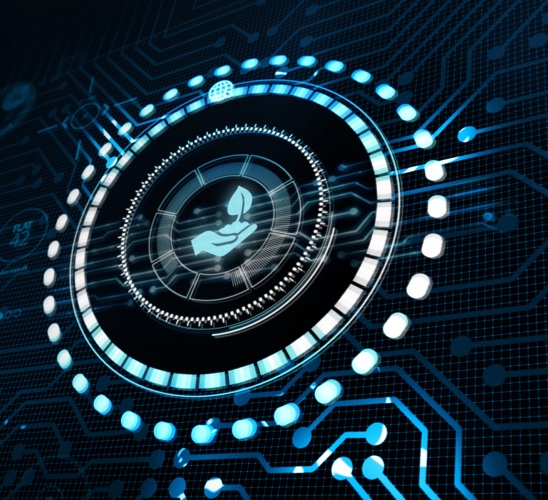 Unique Perspectives | Driving Innovation
ESG/Diversity, Equity, and Inclusion
In light of the public health, diversity, equity and inclusion issues that have emerged in today's world, ESG (Environmental, Social, and Governance) has never been more crucial to the health and success of highly regulated organizations and the demand for ESG leadership talent continues to increase. ESG initiatives require partnership with crucial stakeholders such as compliance, legal, privacy, the C-Suite, and the Board. As specialists in the Governance space, we keep these principles top of mind when partnering with clients and going into the market.
We firmly believe that diversity creates a better work environment, more effective teams, and more equitable organizations.


We implement best practices to conduct a socially compliant search process that promotes diversity, equity, inclusion and addresses unconscious biases.
of candidates selected for client interviews were diverse in 2020 and 2021
Throughout each search, we dedicate a non-engaged consultant resource to oversee and assess the entire process and ensure a fair and balanced search and selection process – essentially our Compliance/Assurance function.

We pride ourselves on being communicative and transparent with clients and candidates throughout the entire search process and applying our skills and network to affect positive change.
Read more about our Search Assurance Process.