Ethically Steadfast | Artistically Rigorous
Second Line Advisors was established in 2017 with a conviction to create a
boutique services
firm for the Financial Services, FinTech, Crypto and Technology sectors as a fully dedicated talent specialist across Risk, Compliance and Governance. Our passion and deep focus enable us to partner with clients on leadership, confidential or strategic hires by identifying, calibrating, and securing from a diverse, culture-fit assessed talent pool.
President & Head of Client Engagement
Dan is the Founder of Second Line Advisors and is an industry leading expert within the Risk, Regulatory and Compliance functions since 1999. He has conducted searches for executives in the compliance, risk, legal, internal audit and regulatory affairs functions throughout the world, particularly in Financial Services. His portfolio of work includes Chief Compliance Officers, Chief Risk Officers, Chief Auditors and Chief Legal Officers. He has been noted in various industry periodicals and is engaged in industry events with The Clearing House, SIFMA and GARP.
Chris is a Director at Second Line Advisors. Previously, he served as a Senior Associate with Sheffield Haworth, assisting in identifying and placing executives within the risk, compliance, legal, technology, and finance functions. Prior to his executive search career, Chris was a journalist with Thomson Reuters for 12 years, where he covered the daily commodity futures trading, with a particular focus on the precious and industrial metals markets. His career in finance began in 1998, working in the middle office clearing function of Liberty Brokerage.
Search Assurance & Diversity Officer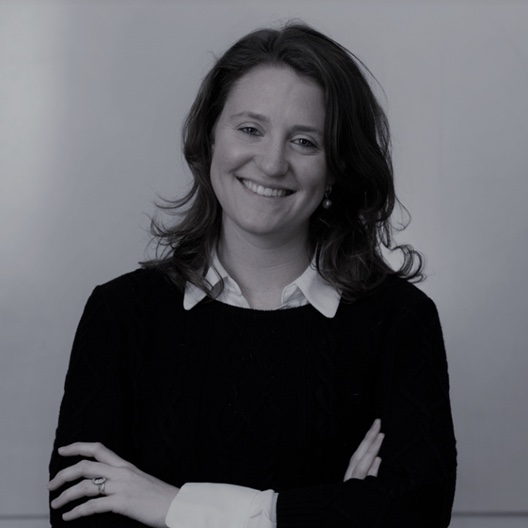 Lexie is the firm's Search Assurance & Diversity Officer overseeing and assessing best practices toward diversity and addressing unconscious biases throughout the search and selection process. She also serves as the lead for business operations leveraging her decade of experience in executive search. She holds a Bachelor of Arts in Modern History from Newcastle University, UK.
Global Chief Compliance Officer, State Street Corporation
Yvette Hollingsworth Clark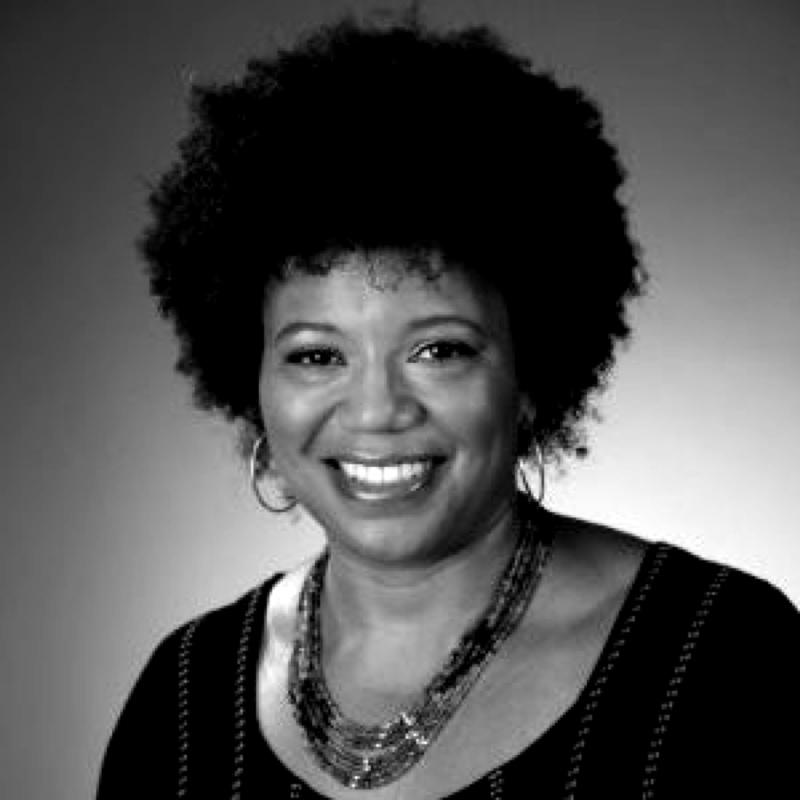 Yvette Hollingsworth Clark was named the Global Chief Compliance Officer of State Street Corporation in October 2022 after most recently serving as the Head of Compliance for Trust at Google. Prior to joining Google, she was with Wells Fargo for several years in multiple Risk Management and Compliance leadership roles, last serving as EVP, Regulatory Innovation Officer. Previously she held Compliance and Financial Crime leadership positions at Barclays and Citigroup after a decade as a bank regulator with the Federal Reserve System. Yvette serves on the boards of Golden Gate University, the International Women's Forum Northern California, Air Lease Corporation, and Diligent Corporation. She also serves as an Advisory Council Member for the Alliance for Innovative Regulation, is a member of the Executive Leadership Council and National Black MBA Association Advisory Council. Her influence and leadership have been recognized with notable awards. In 2016 and 2017, she was included in Black Enterprise's Most Powerful Executives in Corporate America. In 2016, she was honored as one of the "Most Influential Women in Business" by the San Francisco Business Times. In 2015, 2016 and 2017, she was recognized by the American Banker on its "The 25 Women to Watch" list. And in 2015, the San Francisco League of Women Voters named her one of the "Women Who Could be President." She earned an MBA from Syracuse University and her BS from the SUNY Polytechnic Institute.
Former Head of Financial Crime Compliance, HSBC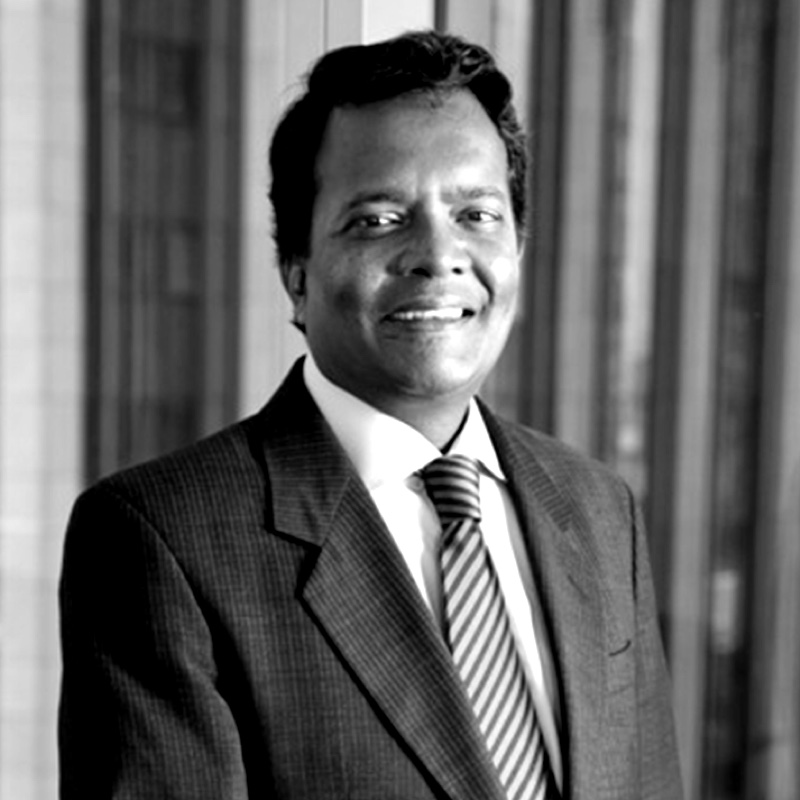 Gerald Manwah is a former Financial Crimes Compliance Executive, most recently as the U.S. Head of the Financial Crime Compliance Executive Office at HSBC. Previously, he served as a Managing Director in Compliance and Financial Crime at Barclays and the Global Head of Financial Crime Compliance for Credit Suisse where he managed the end-to-end compliance program related to Anti-Bribery and Anti-Corruption, Anti-Money Laundering, and Economic Sanctions. He previously held various legal and compliance positions at American Express, ABN Amro, and Citigroup. Mr. Manwah is admitted to practice law in New York State and completed an LL.M. at Harvard Law School. He is currently an adjunct professor of law at Fordham Law School in New York, teaching the International Financial Crime course.